Rising from playing in the back alley streets to dominating the biggest football leagues around the world, Cristiano Ronaldo has made an illustrious name for himself.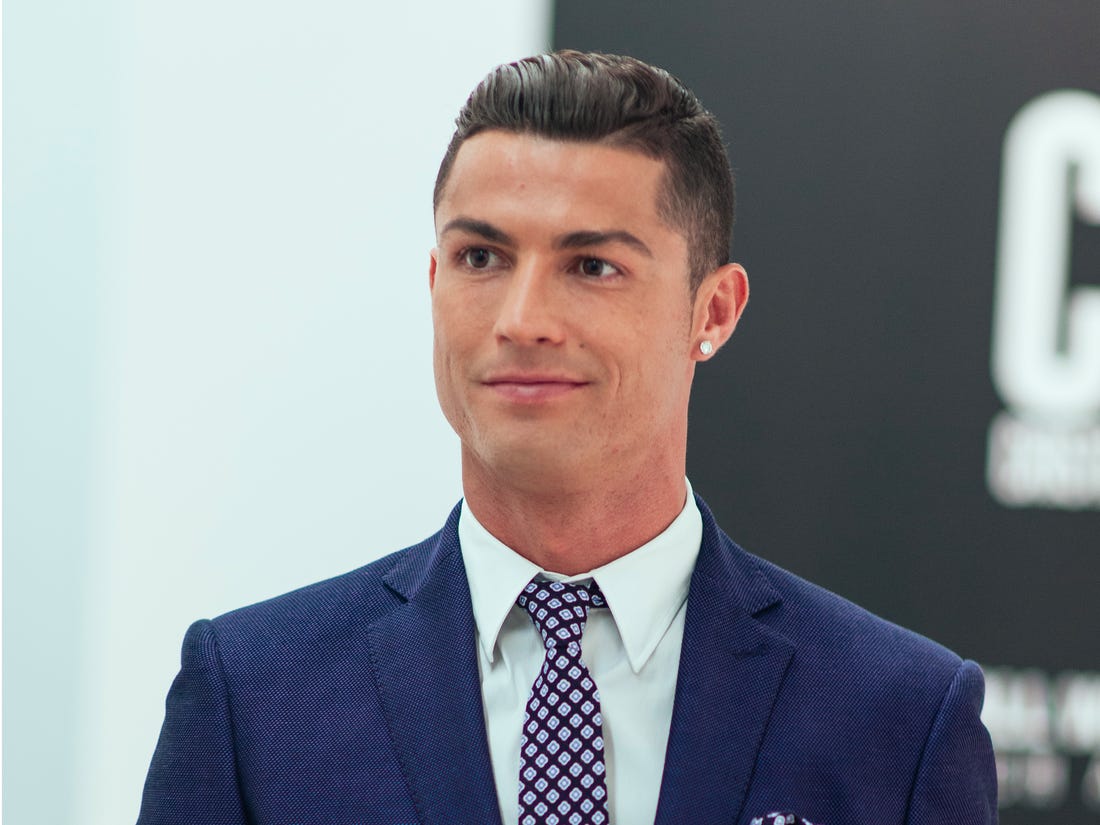 The Portuguese football legend and businessman who was recently named the first footballer billionaire earned his worth through impeccable talent and hard work.
Over the course of his career, Ronaldo has won almost every laurel and trophy there is in football and broken countless records. Currently playing for Juventus, he started out from Manchester United in 2003 before moving over to Real Madrid in 2009. He is considered the best footballer in the world as well as one of the best of all time with above 1,000 professional career appearances and more than 700 goals for club and country.
He has won 29 major titles, five Ballons d'Or, four golden boots, and a museum full of honours and awards, including a statue in Funchal and an international airport named after him in Madeira, Portugal.
Outside football, Ronaldo is a tireless philanthropist and has used his influence to support many charitable causes. He started CR7, a fashion business in 2006, and built Museu CR7, a museum that is open to the public and houses all his trophies, awards, and memorabilia.
Ronaldo has been named the 'World's Most Famous Athlete', from 2016 to 2019 by ESPN. He is regarded as the world's most marketable athlete by SportsPro, rated the most recognized football player in the world by Repucom, named in Times 100 list of most influential people in the world, and was the most followed user on Facebook and Instagram as at April 2020.
Ronaldo won the NET Honours Class of 2020 awards for the 'Most Popular Foreign Celebrity' (Male). He edged out four other nominees – JayZ, Chris Brown, Drake, and his longtime football rival, Lionel Messi.
Writer: Anyim Humphrey
The post Cristiano Ronaldo: World's Best Player And Football's First Billionaire appeared first on Nigerian Entertainment Today.
source
https://thenet.ng/cristiano-ronaldo-worlds-best-player-and-footballs-first-billionaire/